Let's Build 
Something
With a passion for crafting innovative solutions and a track record of successful projects, I'm here to offer you a unique blend of experience and expertise that can transform your digital aspirations into reality.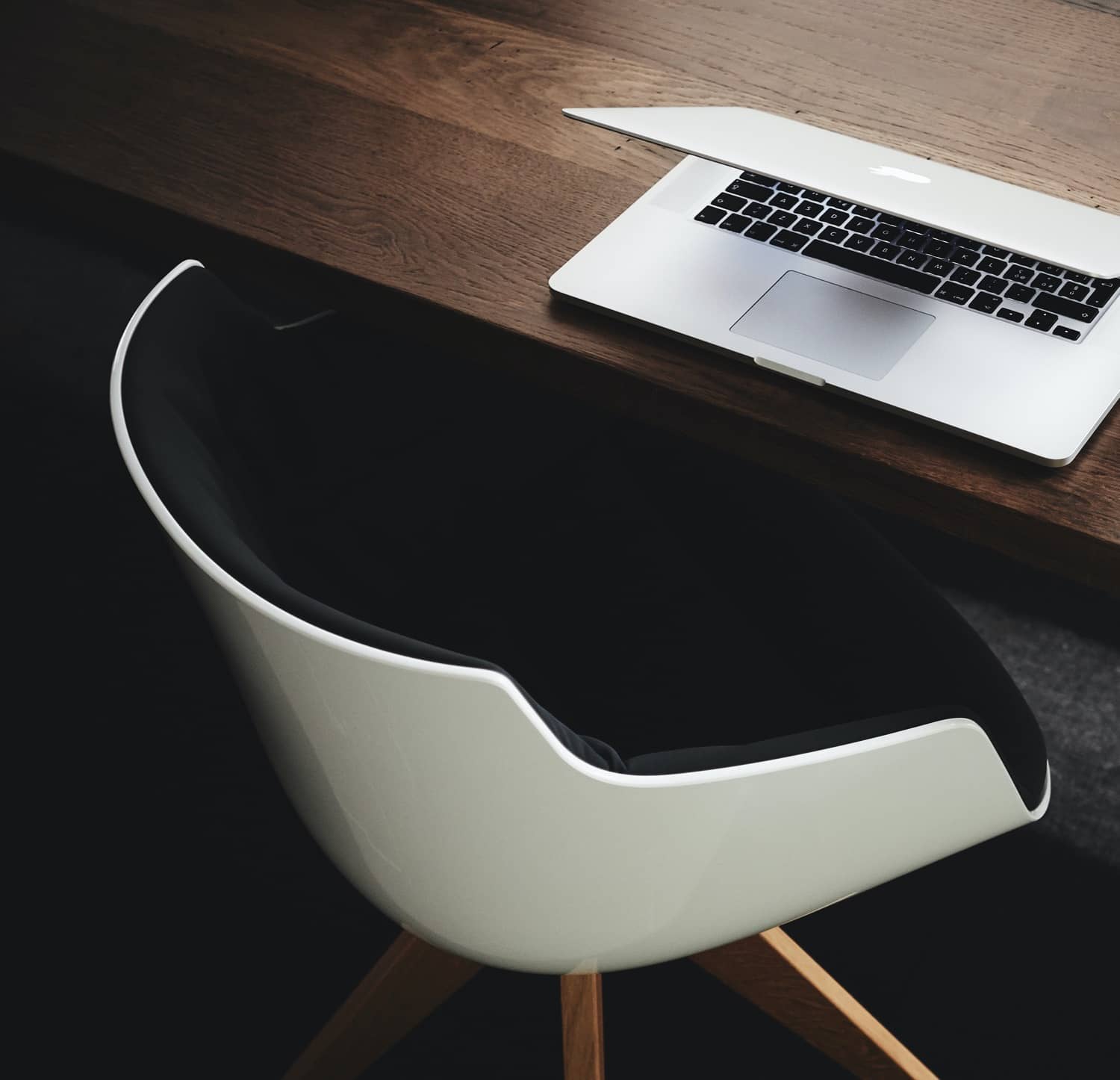 I bring over a decade of hands-on experience in the software industry to the table. Having worked with a diverse range of clients, from startups aiming to disrupt industries to established enterprises seeking to enhance their digital presence, I've encountered a multitude of challenges and opportunities. This wealth of experience has honed my skills, allowing me to swiftly navigate the ever-evolving landscape of technology trends and emerging tools.
What sets me apart is a commitment to personalized service. I understand that every client is unique, and so are their software requirements. Whether you need a custom web application, mobile app, or a comprehensive software strategy, I'm here to collaborate closely with you to craft solutions that align with your goals and budget.
Mobile
Whether it's iOS, Android or a cross-platform solution, successful mobile app development demands a combination of creativity and technical expertise to meet the ever-evolving demands of a mobile-savvy audience.
Cloud
Utilize my experience and AWS certification to take advantage of the flexibility, cost-efficiency, and streamlined maintenance that cloud-based solutions can offer for scaleable and reliable services.
Automation
Let's turn your kludgy manual processes into automated streamlined operations by integrating continuous integration and continuous delivery while adding automated testing, building, and deployment of code.
Web
The web still plays a crucial role in shaping the digital presence of businesses and individuals. Let me help you adapt to new trends and technologies to continue delivering engaging online experiences.
I firmly believe in building lasting relationships with my clients. Trust, transparency, and communication are the cornerstones of my consultancy. Throughout our collaboration, you can expect open lines of communication, regular progress updates, and a commitment to meeting deadlines and exceeding expectations. I'm not just here to write code or deliver a product; I'm here to empower your business. By leveraging my expertise, I can help you achieve efficiency, scalability, and innovation in your software endeavors. Your challenges become my challenges, and together, we'll overcome them.